Yolo County YMCA
JULY 2021 NEWSLETTER
JOIN
OUR
TEAM
YMCA Careers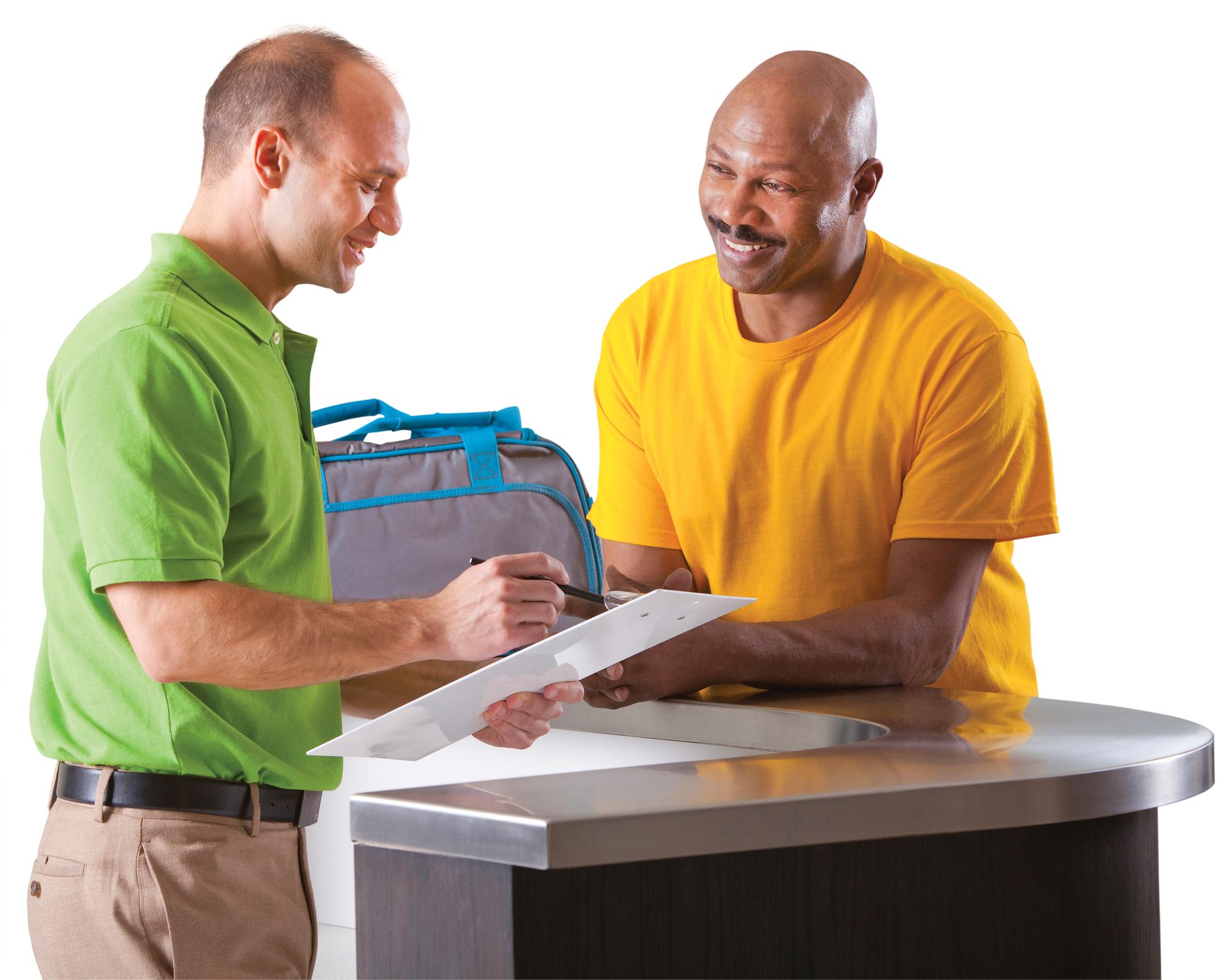 If a YMCA Member refers someone that is hired by our YMCA, they will receive a FREE Month Membership!
Working at the Y gives you the opportunity to strengthen communities and change lives, including your own. No matter what role you take on at the Y, you'll show up each day with the satisfaction of knowing your contributions are helping to empower young people, improve health and well-being, and inspire action in your community. Working side by side with diverse leaders with different backgrounds, perspectives and strengths, you'll discover new ways to connect with your community, find your purpose and fuel your passion every day!
Youth Sports Referee - Woodland
Membership Representative - Woodland
Gym Supervisor - Woodland
Youth Development Coordinator - Sacramento
Infant/Toddler Teacher - Sacramento
Early Learning Teacher - Sacramento
EVERYBODY
IN THE
POOL!
Tuli Mem Aquatic Park Now Open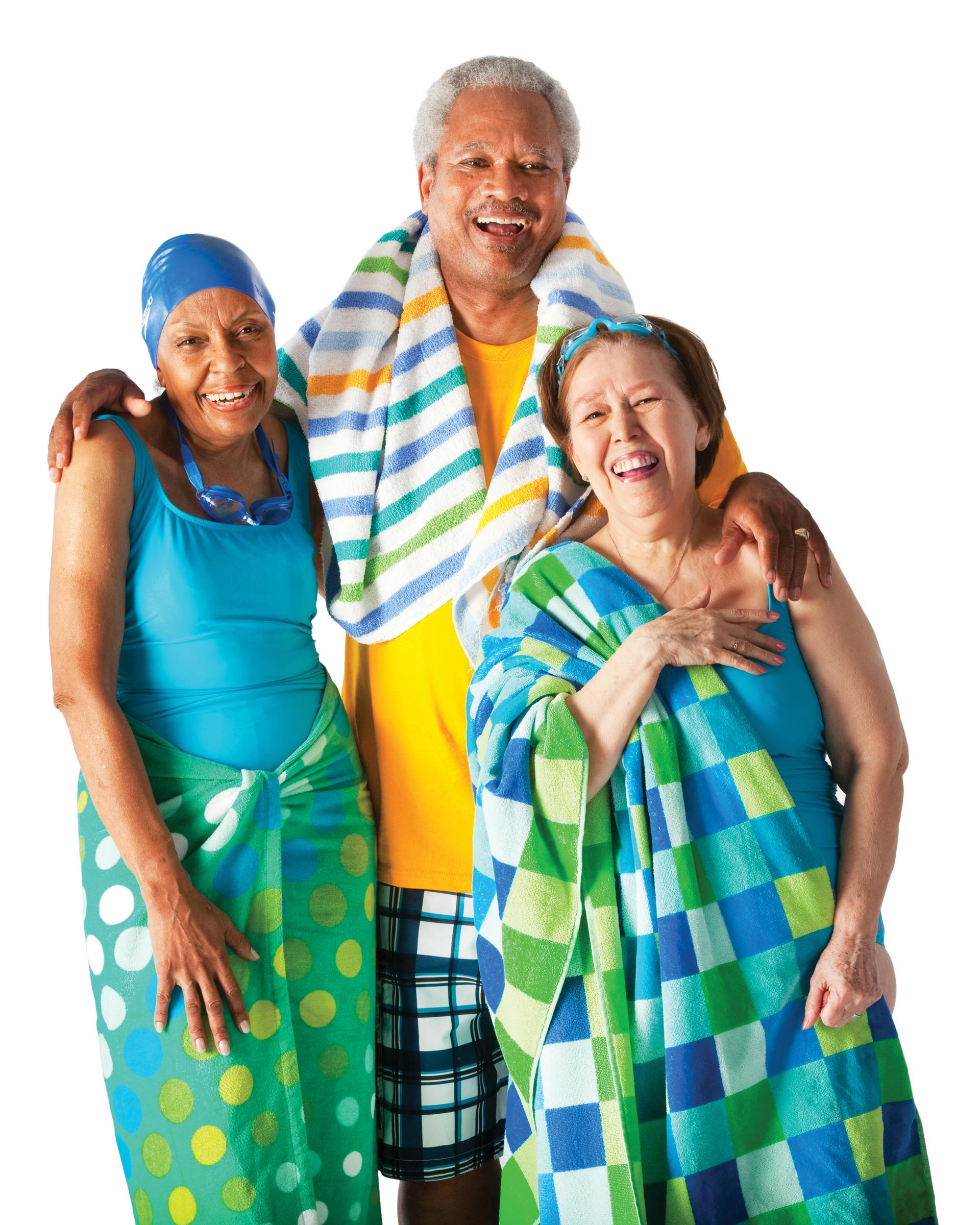 The Yolo County YMCA welcomes you to the Tuli Mem Aquatic Center in Esparto for 2021! This year's schedule will include Swim Lessons, Lap Swim, Swim Team, and Recreation Swim! 
GIVE KIDS THE
OPPORTUNITY
TO HAVE FUN!
Kids To Camp Campaign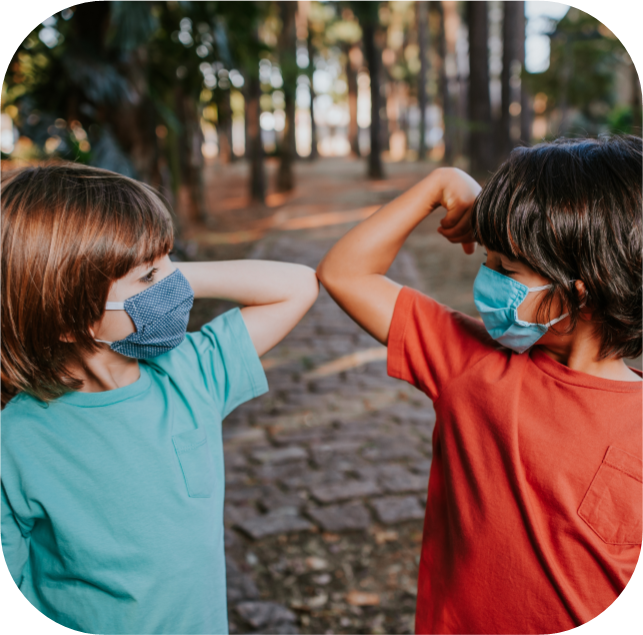 The last 15 months have been difficult for all of us, especially for the kids in our community who continue to experience virtual learning fatigue, anxiety, and depression at record levels due to lockdowns and isolation. At the Y this summer, our goal is to give kids the opportunity to socialize and have fun again with other kids in a safe and caring environment while experiencing the great outdoors.
Our Bear Valley YMCA Camp has been a destination for summer adventure for more than 80 years. Camp activities include swimming in creeks, archery, hiking, gold-panning, arts and crafts, games, and more! Evenings are spent playing camp games, going on starlit hikes, singing around the camp fire, and of course, s'mores!
Every child should have the opportunity to splash in the water, camp under the stars, explore nature, follow a trail, and have fun in a safe place. Your gift can make that possible by sending Kids to Camp.
GREAT
SUMMERS
ARE HERE
Summer at the Y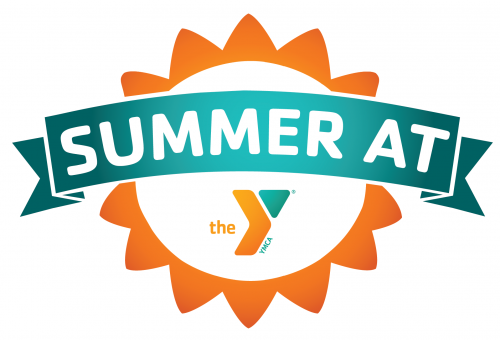 At the Y we provide a safe, nurturing, and fun environment to engage the interests of all kids. Our adventures are non-stop and our activities reinforce the values of caring, honesty, respect and responsibility.
Summer at the Y creates an exciting, safe environment for kids to have an unforgettable summer of fun. While they are taking part in unique experiences and adventures, they are also building self-esteem, developing interpersonal skills and making lasting friendships.
HIGH
SIERRA
ADVENTURE
Bear Valley YMCA Camp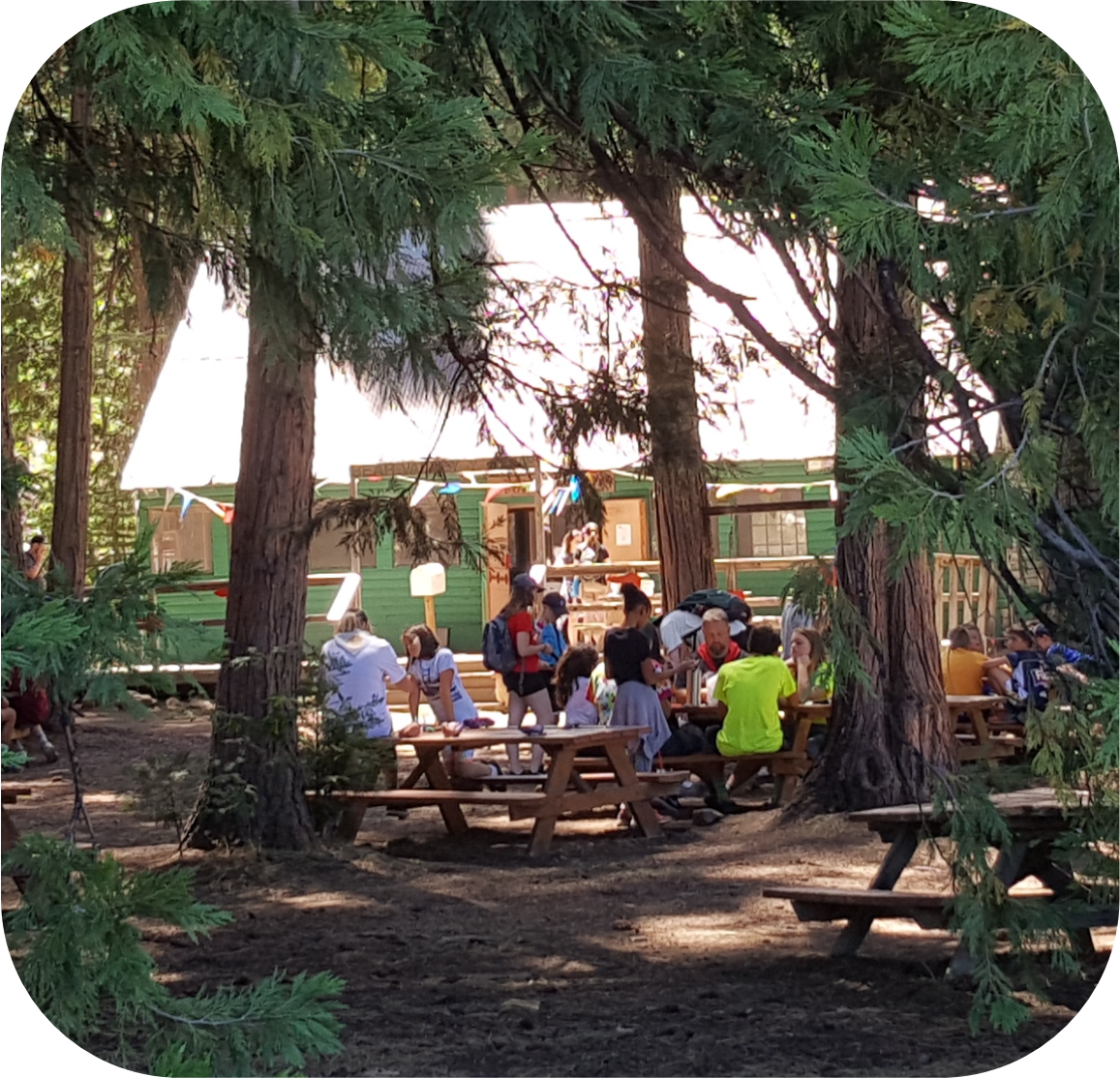 Bear Valley YMCA Camp has been a destination for summer adventure for more than 80 years.
This year's camp is almost at capacity, there is still room is Sessions 4 and 6!
At Bear Valley, we believe that every child should have the opportunity to experience the wonders of the High Sierra in a safe and caring environment. Located near Emigrant Gap, Bear Valley provides kids with rewarding and life changing experiences. Read below for camping opportunities for ages 7-9 (Younger Camp), 8-13 (Traditional Camp), ages 14-16 (Counselor in Training), and all ages (Family Camp).
CELEBRATING
OUR
IMPACT

Big Day of Giving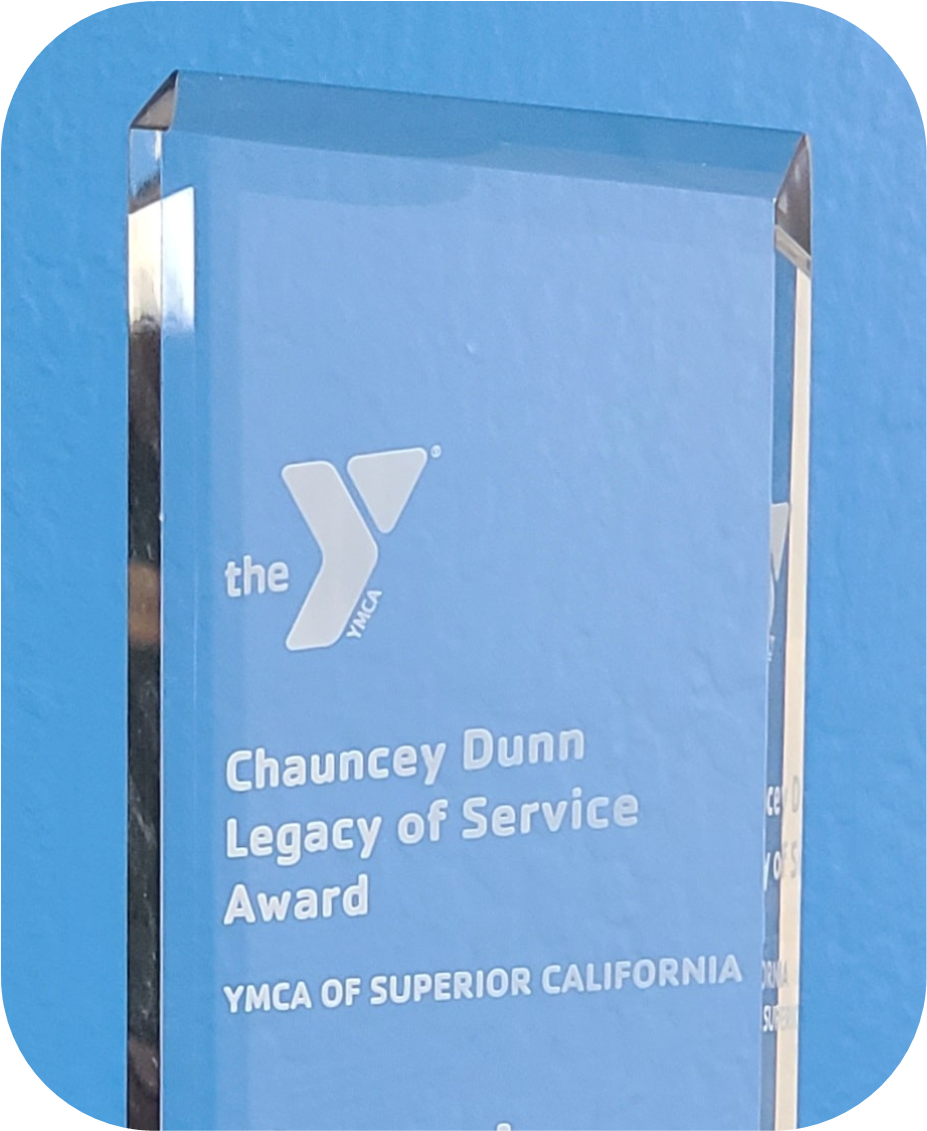 The recipient for this year's Chauncey Dunn Award for Legacy of Sevice is Shawnda Grady, who served as Board Chair during one of our most tumultuous years of service. Her keen leadership abilities were tested this past year but she overcame every obstacle thrown at her. Without her steady hand, future focused thinking, and inclusive teamwork, we would not have made it through this past year. Our Y will be losing Shawnda as she moves her family to the East Coast, but we are thankful for years of service to our Board.
At the YMCA of Superior California Annual Meeting we presented last year's Chauncey Dunn Award for Legacy of Service to Erin McDonough, our Past Chair who served an additional term to lead our Y through the search and hiring of our current President & CEO. This was a difficult year due to having 3 CEO's as we employed an interim Executive while the search for a new leader took place. She spent an extraordinary amount of time determining the vision for the future of our Y as well as spending time garnering input from stakeholders and unifying the board and staff team during these transitions.
This year we are awarding our first ever Skip Reynolds Award for Youth Development. R.W. "Skip" Reynolds joined the YMCA Board of Directors in 1988 and was our longest-serving Board Member, and served as Board Chair from 2004 to 2006. We sadly lost Skip in early 2020, and as a Board we decided to honor his legacy with the creation of this award in his honor. The first ever recipient is Christiana Dominguez. Christiana has served many roles in our Y, including leading our teen leadership program, Youth & Government. During the pandemic she helped create a Northern California YMCA collaboration to keep the Youth & Government Program active in a safe virtual setting. Over the past two years she has transformed our annual camp themed fundraiser, S'moresfest, into a marque event that has helped many children be able to access YMCA programs such as camps, sports, swim lessons, and of course, Youth & Government.
Every year at our Annual Meeting, the YMCA honors a Volunteer of the Year in each of the Year. In Yolo County we are honoring Kent Lang for his service to the Yolo County YMCA and Nelsons Grove. He spent decades in service to our organization and communities there. Nelson's Grove and The Y would not be what they are today without Kent's leadership. Kent sadly passed away in September of 2020, but we invited his son Kyle Lang to say a few words about his father's dedication and service.
*|association_name|* | *|association_address|*
You received this because you are subscribed to emails from the *|association_name|*.