Oroville YMCA
JULY 2021 NEWSLETTER
4TH OF
JULY
Holiday Schedule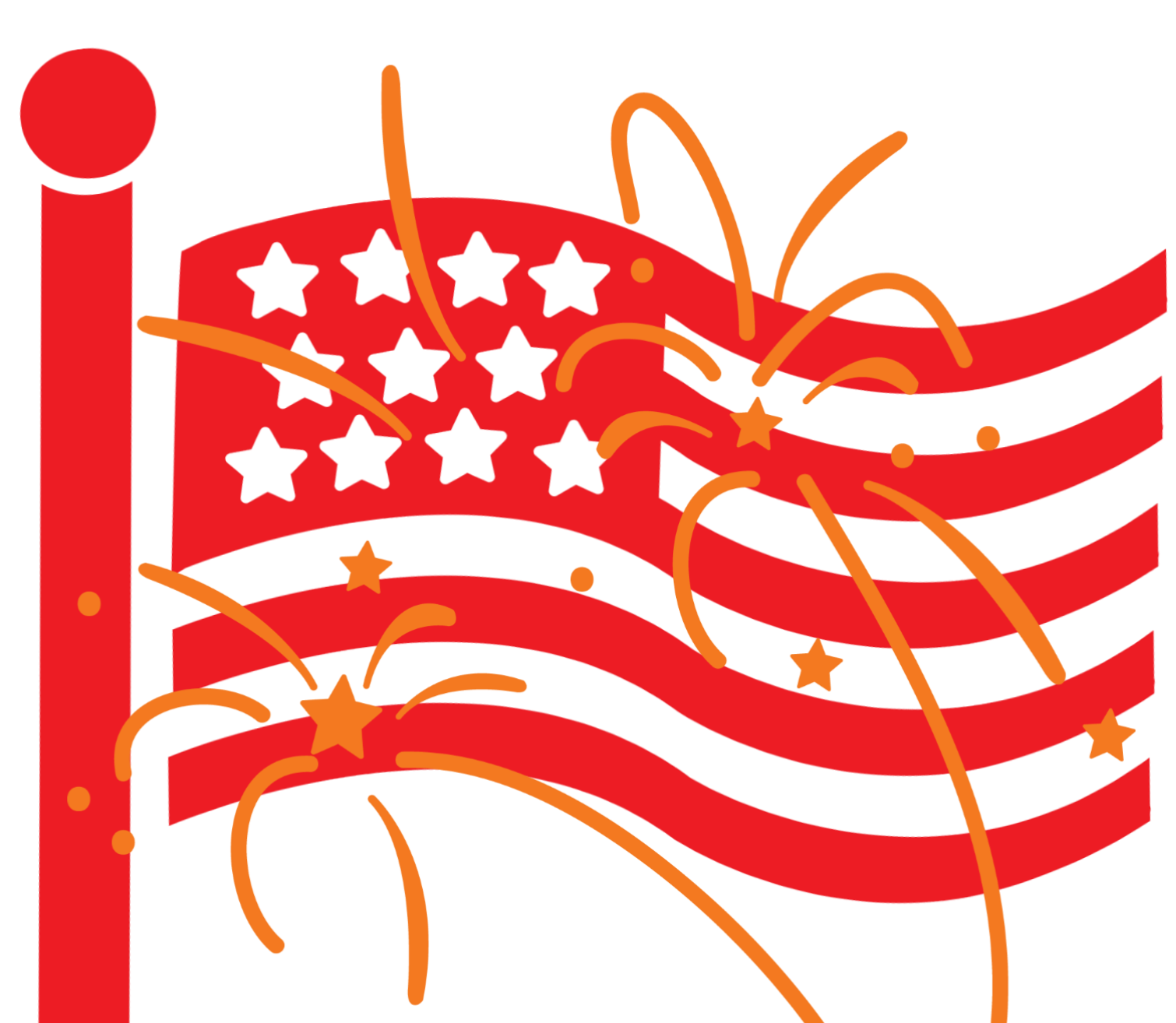 The Oroville YMCA will be closed on Sunday, July 4, and Monday, July 5 in observance of Independence Day. Regular hours and schedules will resume on Tuesday, July 6.
Support our Fireworks stand this weekend!
2546 Olive Hwy, Oroville
July 2: 10am-9pm
July 3: 7am-10pm
July 4: 7am-11pm
If we run out of fireworks we will close early.
STRONGER
TOGETHER
New Group Fitness Classes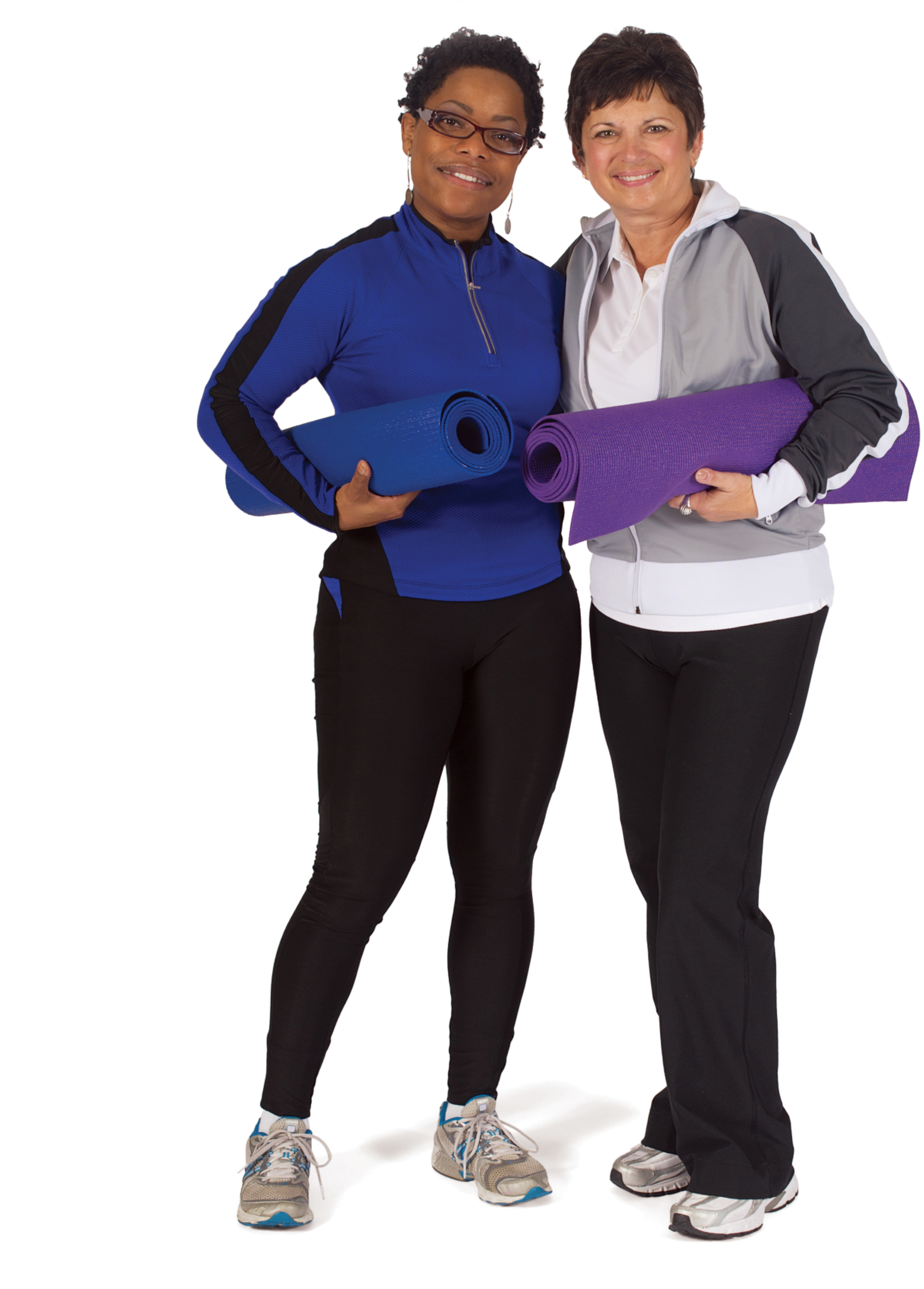 YMCA Group Exercise Classes welcome all ages and fitness levels. Taking a group class means making new friends and having fun - while gaining strength, endurance, and energy. Our skilled and certified instructors provide a welcoming, supportive environment suitable for all abilities.
Starting July 6 & 7 at the soonest. Classes will start as soon as AC repair has completed in the building. Check schedule for updates.
Mondays & Wednesdays
Dance Sculpt with Karen 9:00am-10:00am
Yoga Renew with Karen 10:00am-11:00am
Tuesdays & Thursdays
Mat Pilates with Cat 9:00am-10:00am
Senior Strut with Cat 10:00am-11:00am
Strong for Life with Karen 4:00pm-5:00pm
TEAMWORK
STARTS
HERE
Youth Basketball League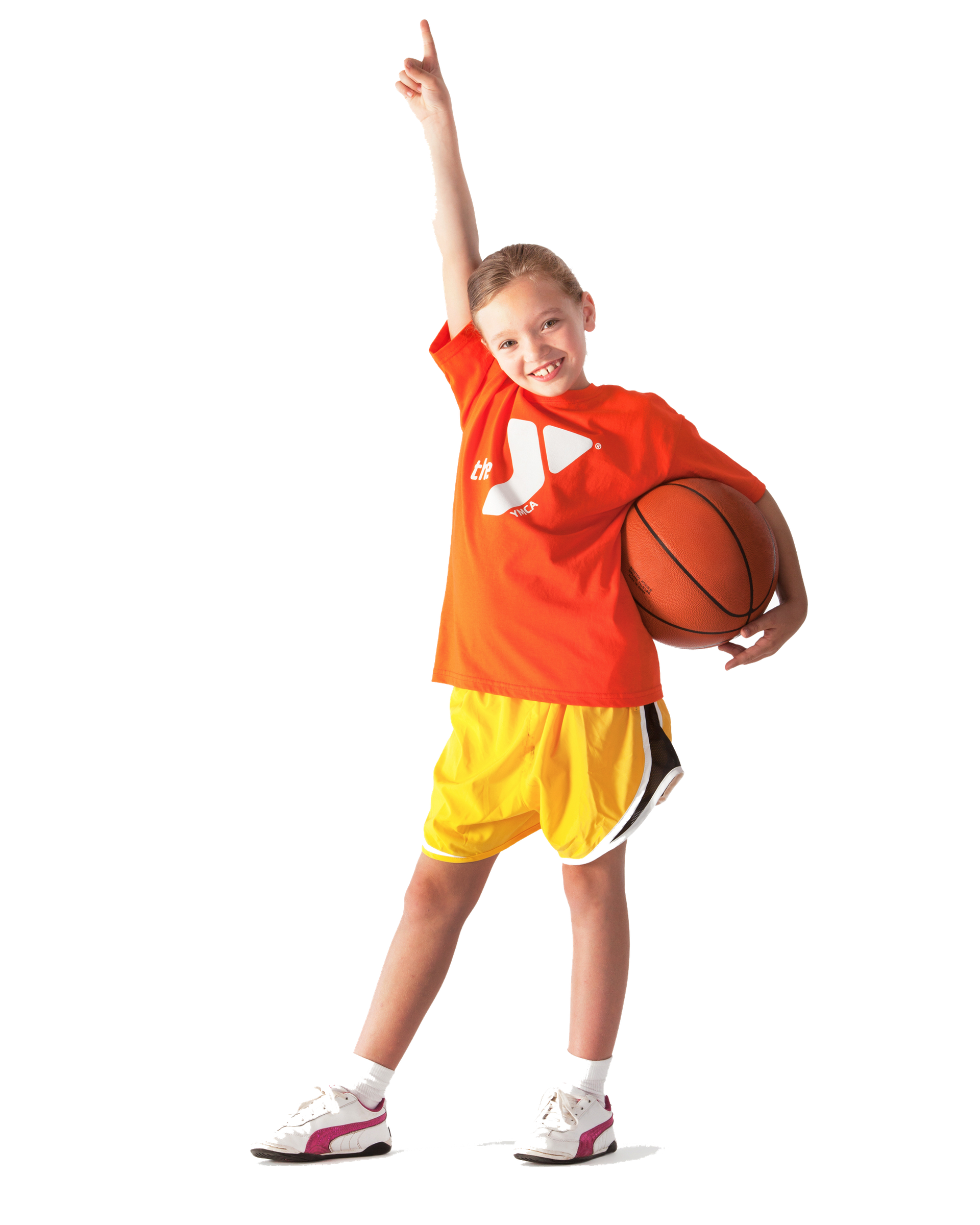 YMCA Basketball is almost here!
We have pushed back the start of the program another week in hopes we can get one more surge of new players. All the divisions are small and a few more players in each division will make it all the better! You will be contacted after the Fourth of July holiday as to what team your child is on and what day they will be practicing.
We also need more coaches. Please consider volunteering. We have a lot of handouts, videos and other materials that will help you coach this program. You do not need to be a basketball player to be a successful coach. Coaching is also a great opportunity to spend quality time with your child.
Talk to one of your child's friends about signing up soon!
EVERYBODY
IN THE
POOL!
Oroville YMCA Pool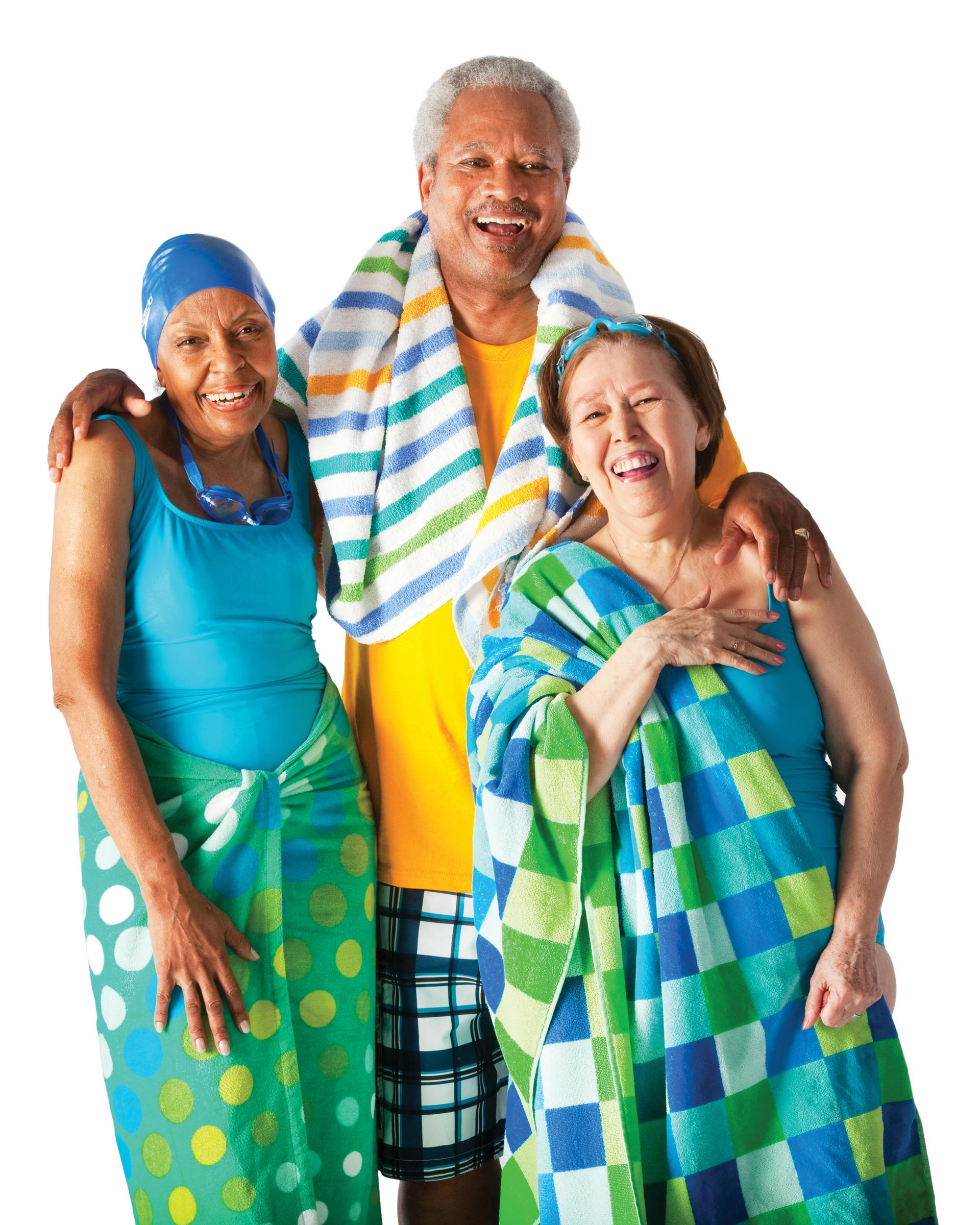 From Water Exercise to Swim Lessons, and Open Swim to Lap Swim, our pool has programs and times for everyone!
GIVE KIDS THE
OPPORTUNITY
TO HAVE FUN!
Kids To Camp Campaign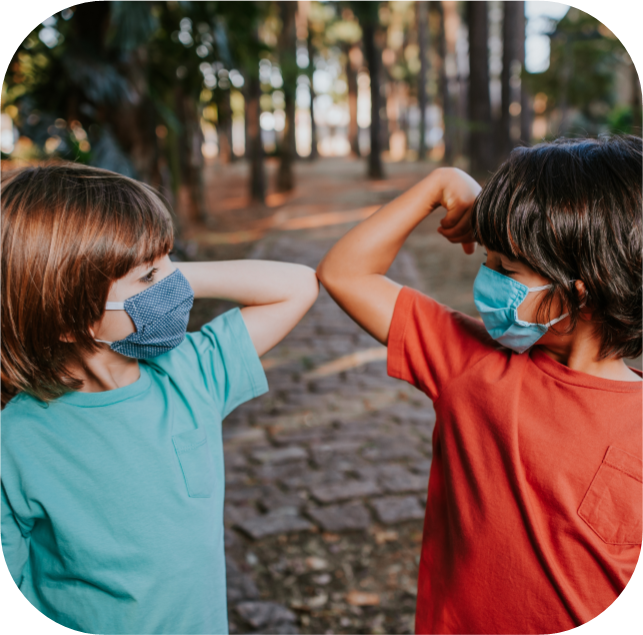 The last 15 months have been difficult for all of us, especially for the kids in our community who continue to experience virtual learning fatigue, anxiety, and depression at record levels due to lockdowns and isolation. At the Y this summer, our goal is to give kids the opportunity to socialize and have fun again with other kids in a safe and caring environment while experiencing the great outdoors.
Our Bear Valley YMCA Camp has been a destination for summer adventure for more than 80 years. Camp activities include swimming in creeks, archery, hiking, gold-panning, arts and crafts, games, and more! Evenings are spent playing camp games, going on starlit hikes, singing around the camp fire, and of course, s'mores!
Every child should have the opportunity to splash in the water, camp under the stars, explore nature, follow a trail, and have fun in a safe place. Your gift can make that possible by sending Kids to Camp.
HIGH
SIERRA
ADVENTURE
Bear Valley YMCA Camp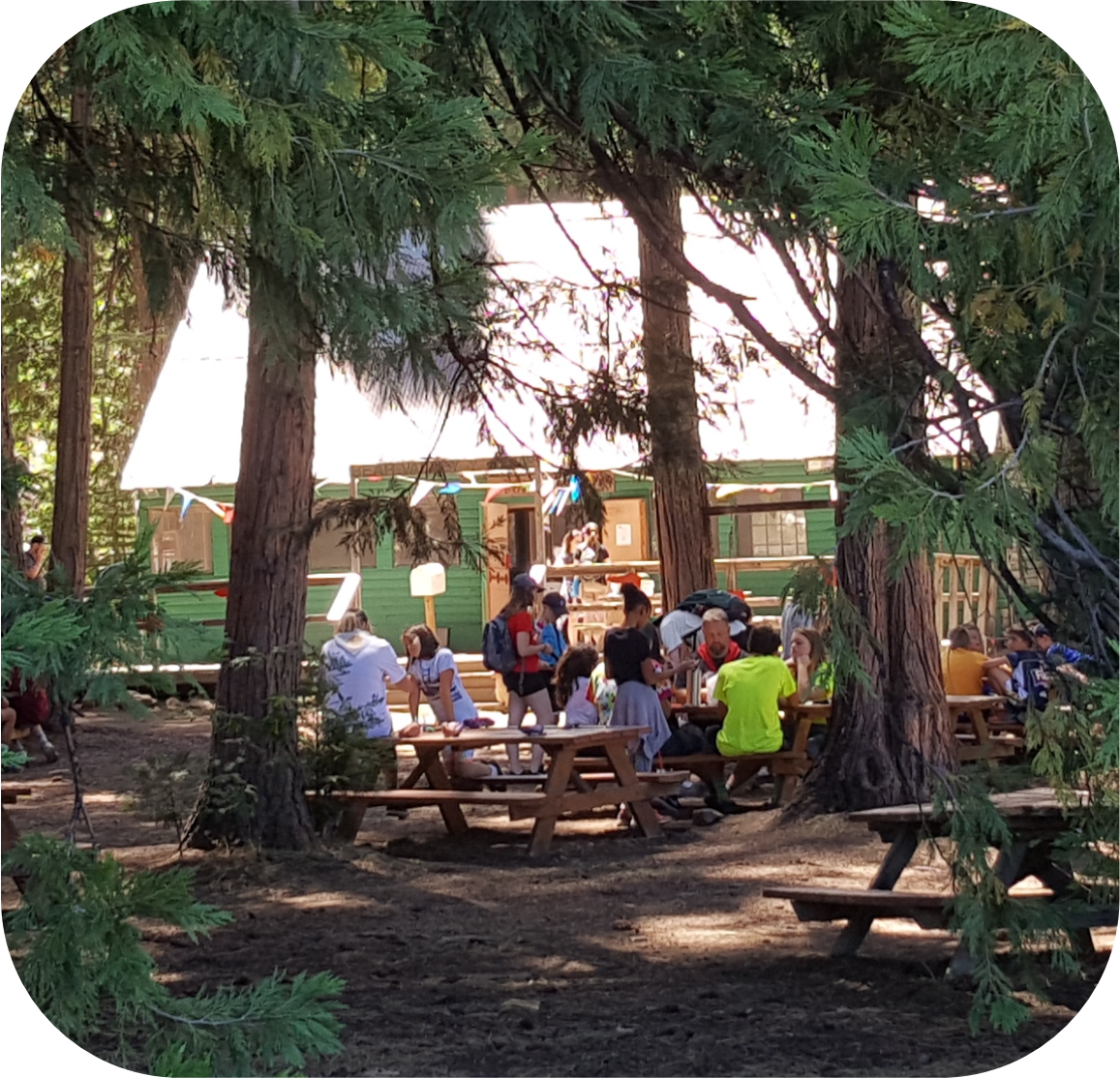 Bear Valley YMCA Camp has been a destination for summer adventure for more than 80 years.
This year's camp is almost at capacity, there is still room is Sessions 4 and 6!
At Bear Valley, we believe that every child should have the opportunity to experience the wonders of the High Sierra in a safe and caring environment. Located near Emigrant Gap, Bear Valley provides kids with rewarding and life changing experiences. Read below for camping opportunities for ages 7-9 (Younger Camp), 8-13 (Traditional Camp), ages 14-16 (Counselor in Training), and all ages (Family Camp).
CELEBRATING
OUR
IMPACT

Big Day of Giving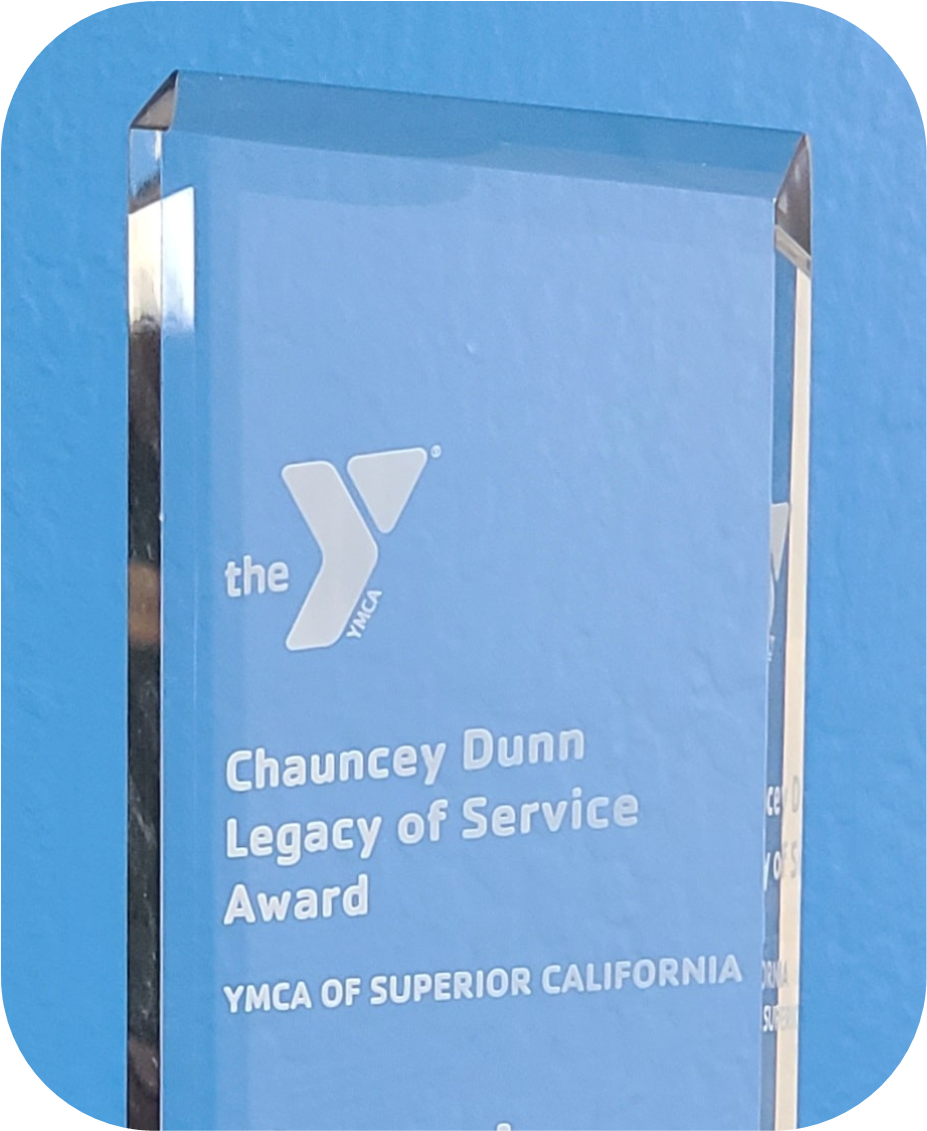 The recipient for this year's Chauncey Dunn Award for Legacy of Sevice is Shawnda Grady, who served as Board Chair during one of our most tumultuous years of service. Her keen leadership abilities were tested this past year but she overcame every obstacle thrown at her. Without her steady hand, future focused thinking, and inclusive teamwork, we would not have made it through this past year. Our Y will be losing Shawnda as she moves her family to the East Coast, but we are thankful for years of service to our Board.
At the YMCA of Superior California Annual Meeting we presented last year's Chauncey Dunn Award for Legacy of Service to Erin McDonough, our Past Chair who served an additional term to lead our Y through the search and hiring of our current President & CEO. This was a difficult year due to having 3 CEO's as we employed an interim Executive while the search for a new leader took place. She spent an extraordinary amount of time determining the vision for the future of our Y as well as spending time garnering input from stakeholders and unifying the board and staff team during these transitions.
This year we are awarding our first ever Skip Reynolds Award for Youth Development. R.W. "Skip" Reynolds joined the YMCA Board of Directors in 1988 and was our longest-serving Board Member, and served as Board Chair from 2004 to 2006. We sadly lost Skip in early 2020, and as a Board we decided to honor his legacy with the creation of this award in his honor. The first ever recipient is Christiana Dominguez. Christiana has served many roles in our Y, including leading our teen leadership program, Youth & Government. During the pandemic she helped create a Northern California YMCA collaboration to keep the Youth & Government Program active in a safe virtual setting. Over the past two years she has transformed our annual camp themed fundraiser, S'moresfest, into a marque event that has helped many children be able to access YMCA programs such as camps, sports, swim lessons, and of course, Youth & Government.
Every year at our Annual Meeting, the YMCA honors a Volunteer of the Year in each of the service areas. The Oroville YMCA Volunteer of the Year is TJ Jensen. TJ took on a big leadership role on Oroville's Advisory Council during the transition of District Executives, and then helping our YMCA secure an agreement with the City to operate the Oroville Convention Center to run programs, which will transform the size and influence of our Y in Butte County for many years to come.
*|association_name|* | *|association_address|*
You received this because you are subscribed to emails from the *|association_name|*.