Sacramento Central YMCA May Newsletter
$0 JOINING FEE THROUGH MAY!
TIME TO
JUMP
BACK IN!
Pool Reservations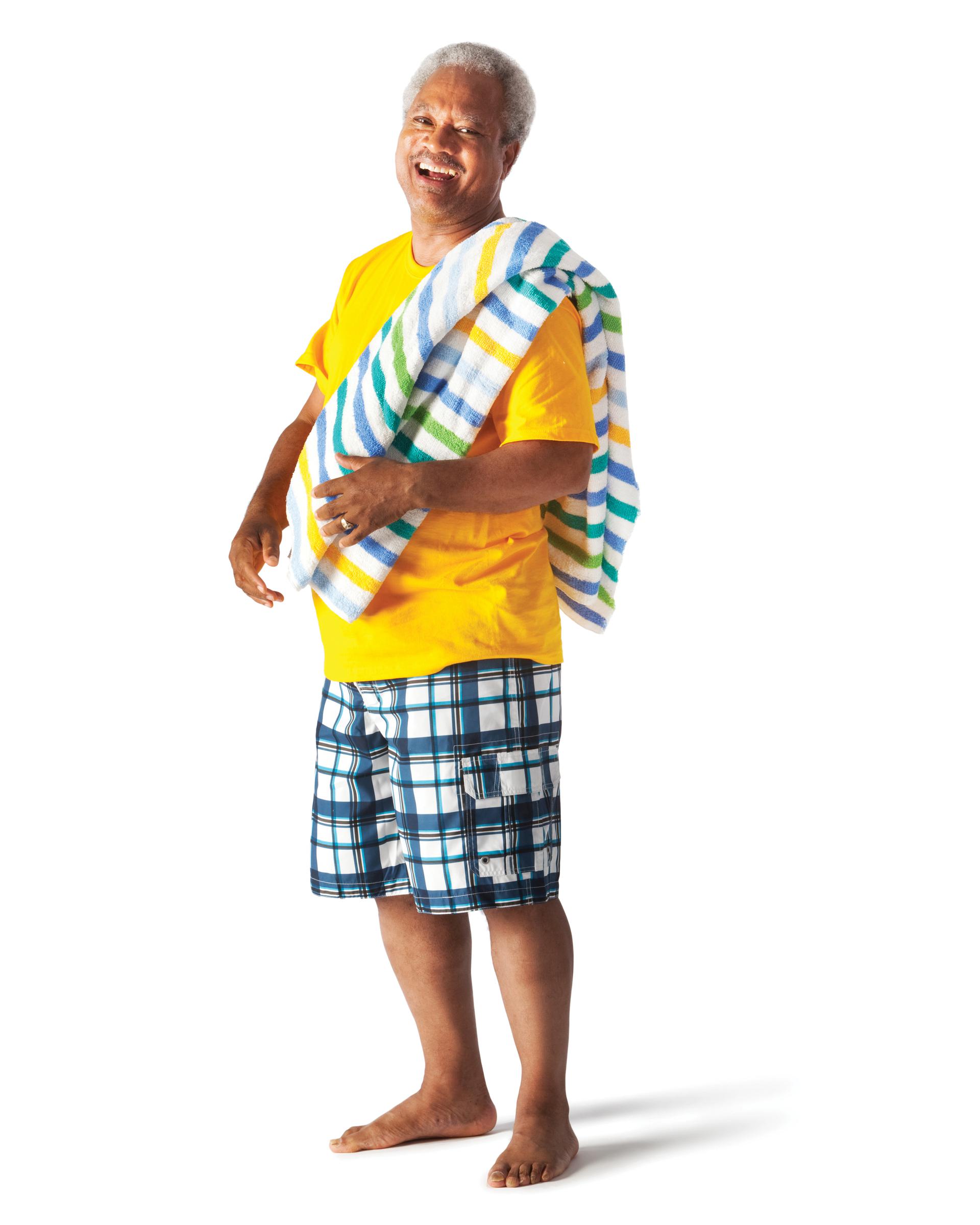 The Sacramento Central YMCA pool is open for lap swim reservations! Reservations can be made 48-hours in advance. Swimmers must remain socially distanced within the confines of their reserved lane.
At all times in operation, the Sacramento Central YMCA will open all pool doors, walls and windows at each end, which extend over 30 feet in width, and over 12 feet in height on both sides. This ventilation represents over 360 square feet of opening at both ends of the pool. This practice will continue regardless of temperature and weather to create a steady and open outdoor airflow environment. The CDC is not aware of any scientific reports of the virus that causes COVID-19 spreading to people through the water in pools, hot tubs, water playgrounds, or other treated aquatic venues.
Current Lap Swim Hours available for reservation:
Monday through Friday: 5:30am – 1:30pm
Saturday: 8:00am-10:00am
Sunday: 8:00am-12:00pm
*Hours based upon lifeguard availability
Locker rooms are open and showers are available in the locker rooms as well as on the pool deck.
Masks are still required indoors at all times except when showering.
As we find more employees for the Aquatics Department we will be able to expand the pool hours. Fitness center hours will remain the same. If you know anyone who would be interested in working as a lifeguard, swim instructor, or pool manager please share our postings: www.ymcasuperiorcal.org/careers.
TRY A NEW
CLASS!
New Group Fitness Class Offerings
Bootcamp with Hallie at 6am Tuesday & Thursdays
Hula For Health with Michelle at 11:30am Wednesdays
Tai Chi Stick Health Qigong with Lucy 8am Fridays starts May 7th
Tai Chi Chih at 11:30 starts Friday May 14t
PREPARE
FOR
SUMMER
Swim Lessons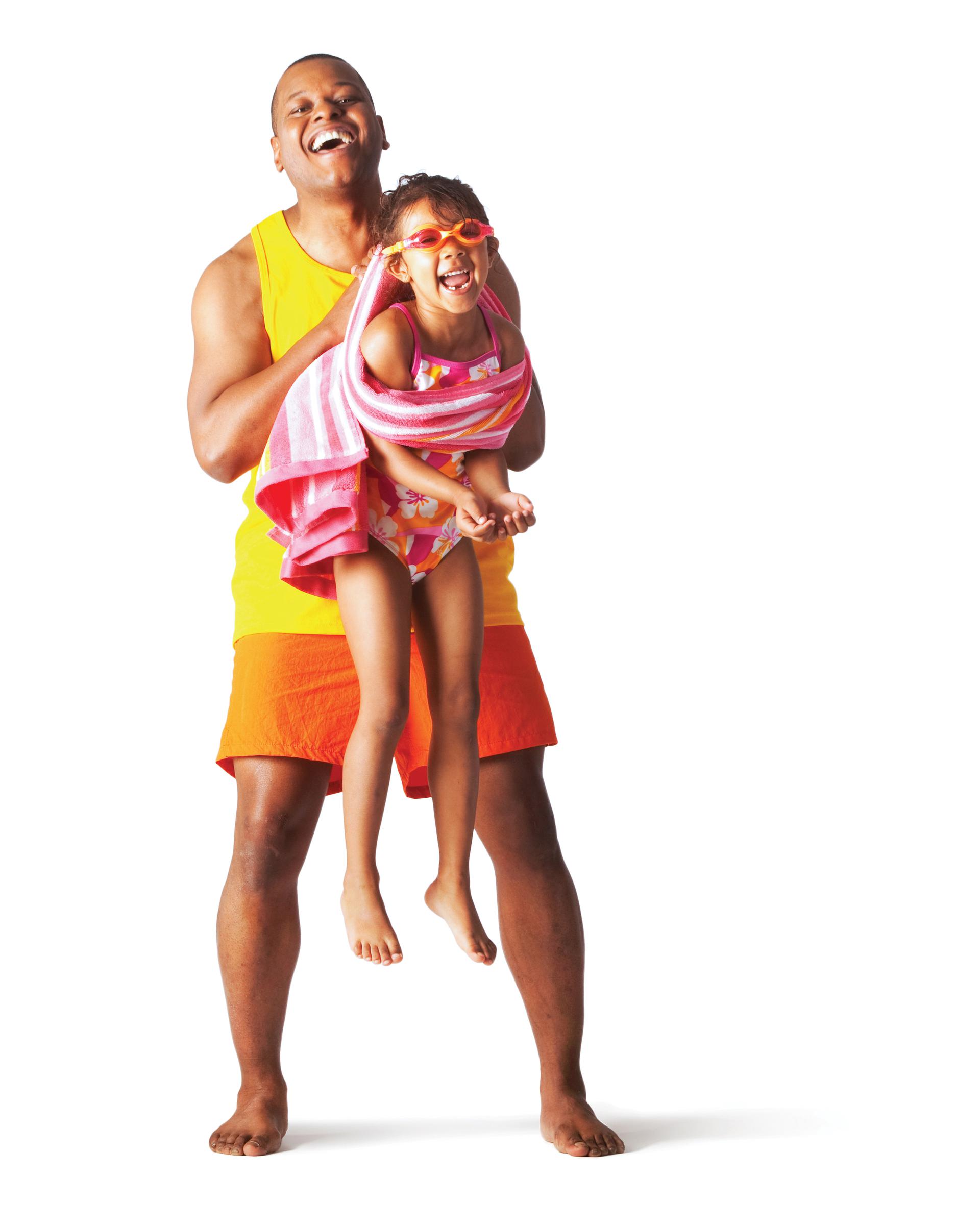 Knowing how to swim is a life-saving skill that opens up a vast array of opportunities to stay fit, develop self-confidence, build relationships and safely enjoy aquatic activities.
TEAMWORK
STARTS
HERE
Youth Sports Leagues Now Registering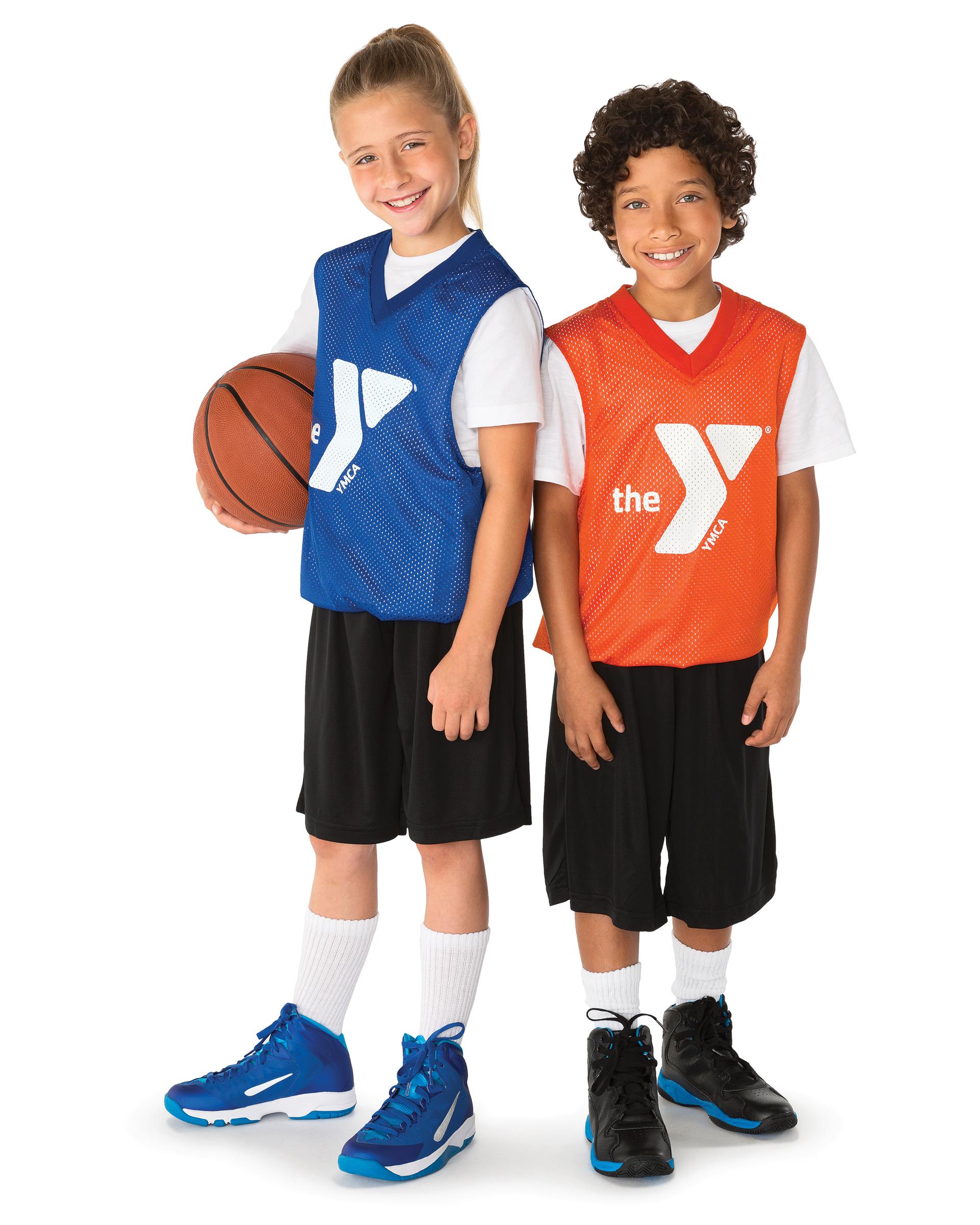 The YMCA provides kids the opportunity to participate in programs that keep them happy, healthy and having fun all year-long. At the Y, our leagues are more than just a game. Not only will kids learn new skills and gain self-confidence, they will learn how to be healthier athletes - on and off the field - after every practice with Healthy Kids.
BASKETBALL
Who: Coed, ages 4 (by June 14) through kids entering 7th grade.
Location: Games & Practices at Sacramento Central YMCA Gym, 2021 W St., Sacramento.
When: One evening practice per week and games on Saturdays.
Games begin on June 26 and last through August 14.
Practices start week of June 14. Day and time scheduled by coach.
Register: $70 for YMCA Members / $110 for Community
Registration includes team t-shirt. Last day to register is May 21.
There is a $40 late registration fee if space available.
This league will only run if COVID mandates for indoor sports are lifted by June 15th. If league does not run, a full refund will be provided. 
Financial Assistance: Available through Y-Assist. Y-Assist Applications can be dropped off at the Woodland Fitness Center (2001 East Street) or emailed to membership@ymcasuperiorcal.org
Coaches: Volunteer coaches are needed. Please consider volunteering. Training and practice ideas provided. It is a fun and fulfilling opportunity to spend quality time with your child.
GREAT
SUMMERS
ARE HERE
Summer at the Y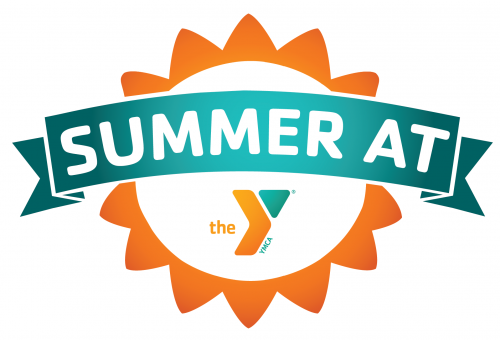 At the Y we provide a safe, nurturing, and fun environment to engage the interests of all kids. Our adventures are non-stop and our activities reinforce the values of caring, honesty, respect and responsibility.
Summer at the Y creates an exciting, safe environment for kids to have an unforgettable summer of fun. While they are taking part in unique experiences and adventures, they are also building self-esteem, developing interpersonal skills and making lasting friendships.
HIGH
SIERRA
ADVENTURE
Bear Valley YMCA Camp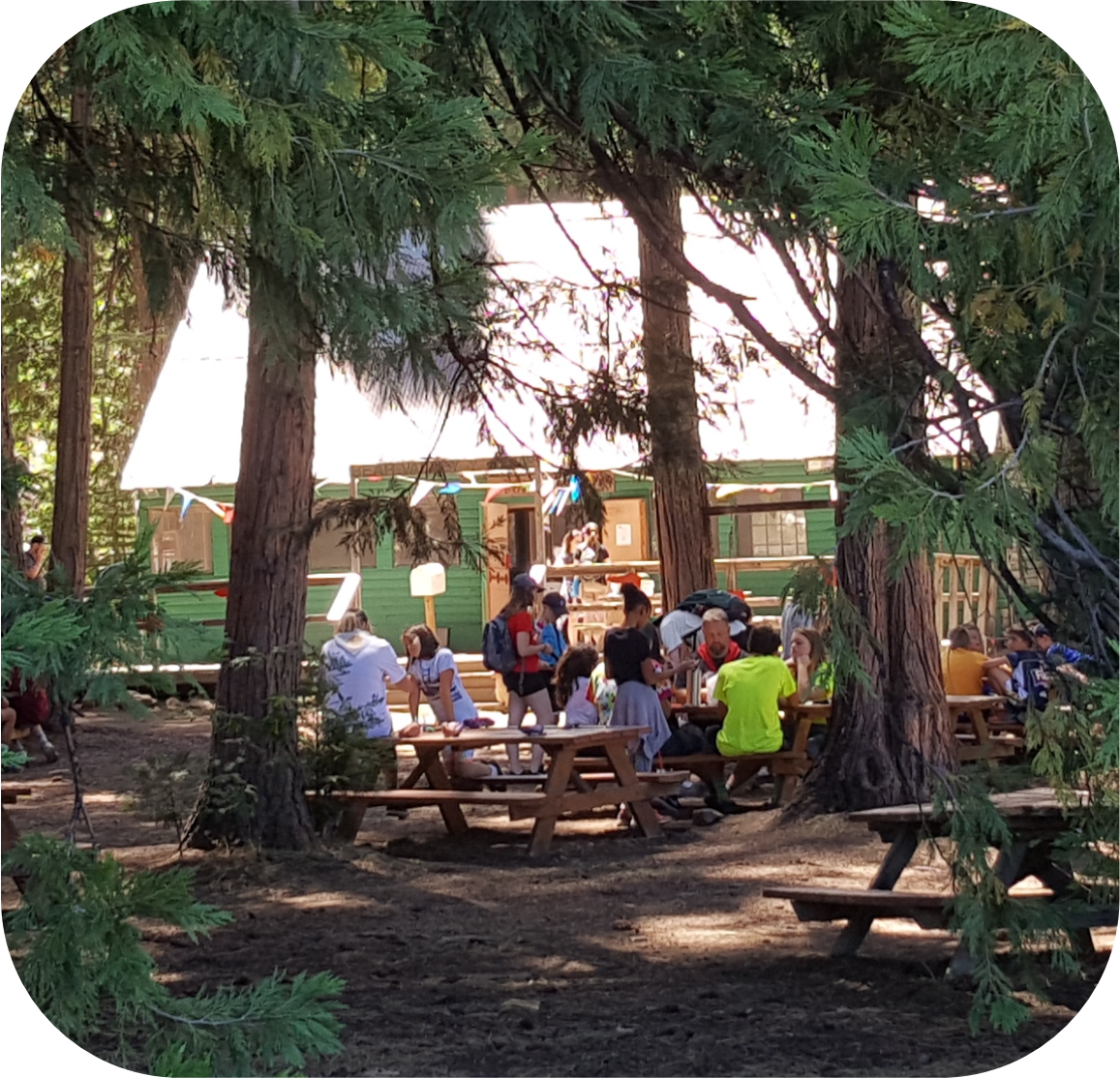 Bear Valley YMCA Camp has been a destination for summer adventure for more than 80 years. At Bear Valley, we believe that every child should have the opportunity to experience the wonders of the High Sierra in a safe and caring environment. Located near Emigrant Gap, Bear Valley provides kids with rewarding and life changing experiences. Read below for camping opportunities for ages 7-9 (Younger Camp), 8-13 (Traditional Camp), ages 14-16 (Counselor in Training), and all ages (Family Camp).
KEEPING
KIDS IN
MIND
Thank You Raley's!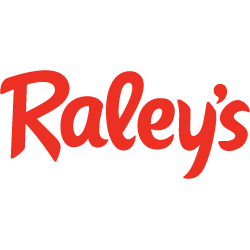 During this pandemic, the stress and toll on the mental health of children has been a concern of many. Thanks to generous funding and support from
Raley's, the YMCA of Superior California will be investing in tailored mental health curriculum and trainings for our Early Learning Childcare staff, creating "Zen Zones" at each childcare location with calming tools for children to decompress when needed, and adding technology that will allow childcare staff to communicate more effectively with the child's caregivers to create a cohesive, supportive environment while the child is at childcare and at home. This programming will launch at the beginning of the 2021-2022 school year. THANK YOU RALEYS!